Restaurant Guru 2023
Recommended
Wabi Sabi

– LOCATION –
– HOURS –
Mon – Wed – Thu 11:00 am – 8:30 pm
Fri – Sat 11:00 – 9:00 pm
Sun 12 pm – 4:00 pm, 5:00 pm – 8:30 pm
(Kitchen closed 30 min before closing time)
– RESERVATIONS –
We take reservationse veryday.
Call 06-359-1477
Wabi Sabi
X
​" … Wabi Sabi is the quinessential Japanese aesthetic. It is a beauty of thingsimperfect, impermanent, and incomplete. It is a beauty of things modest and humble … "​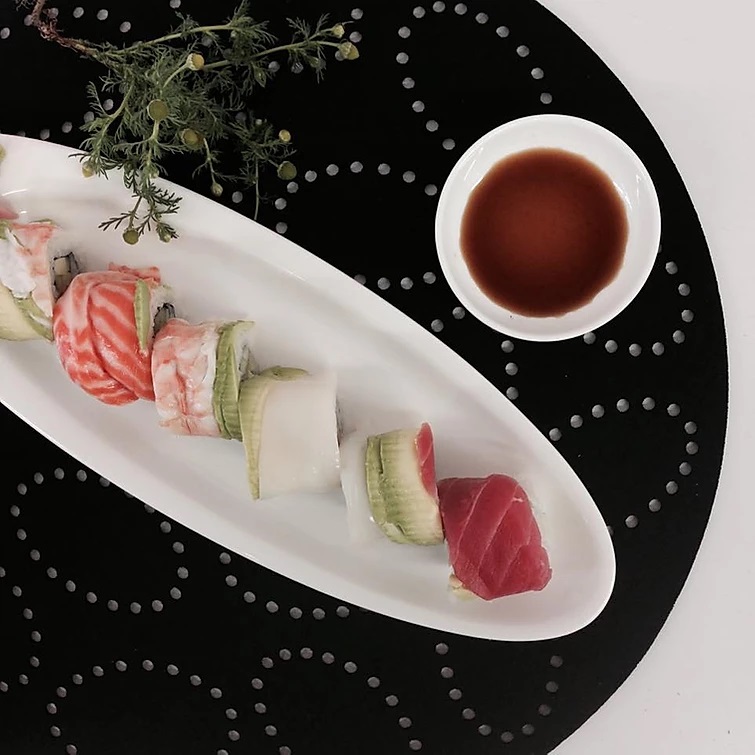 Fresh sushi rolls, maki, nigiri and sushi set. Soy, wasabi and ginger are included.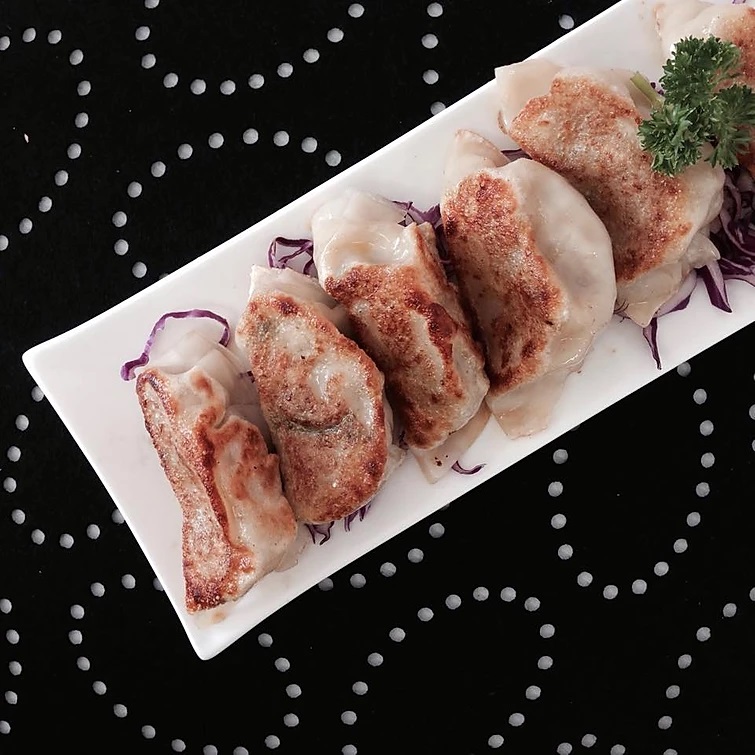 Assorted side dish to share.
A fresh and healthy alternative. Gluten-free available on request.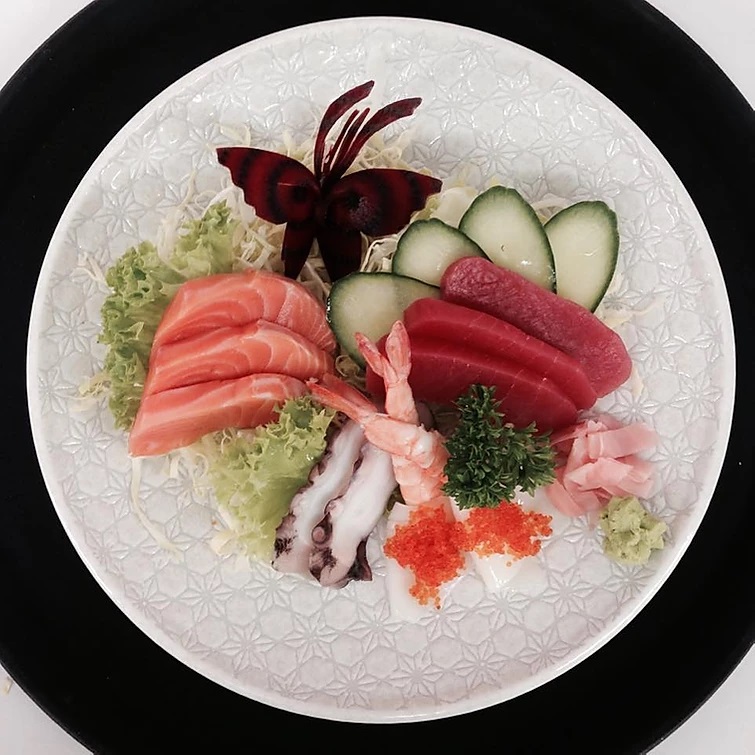 Variety of stir fried noodles and famous Japanese ramen noodle soup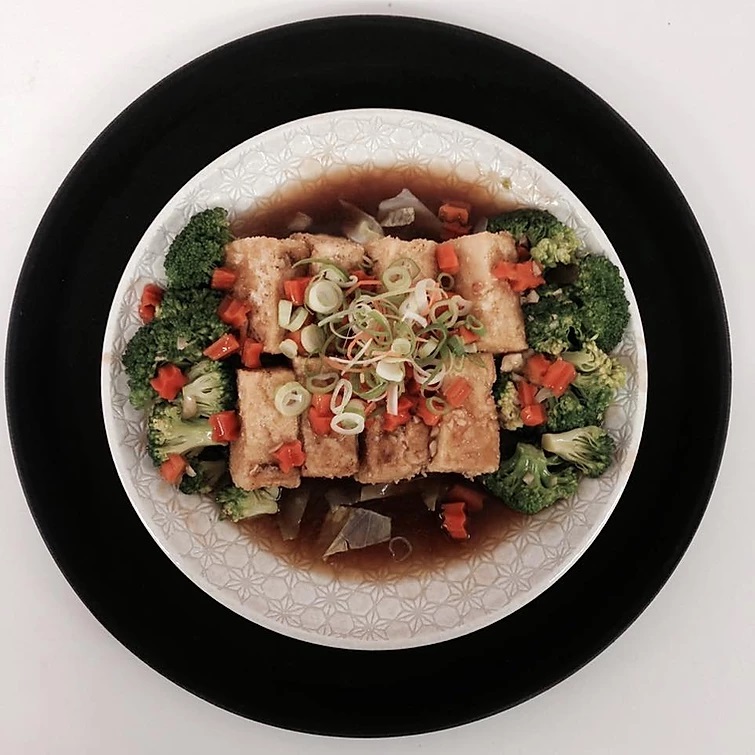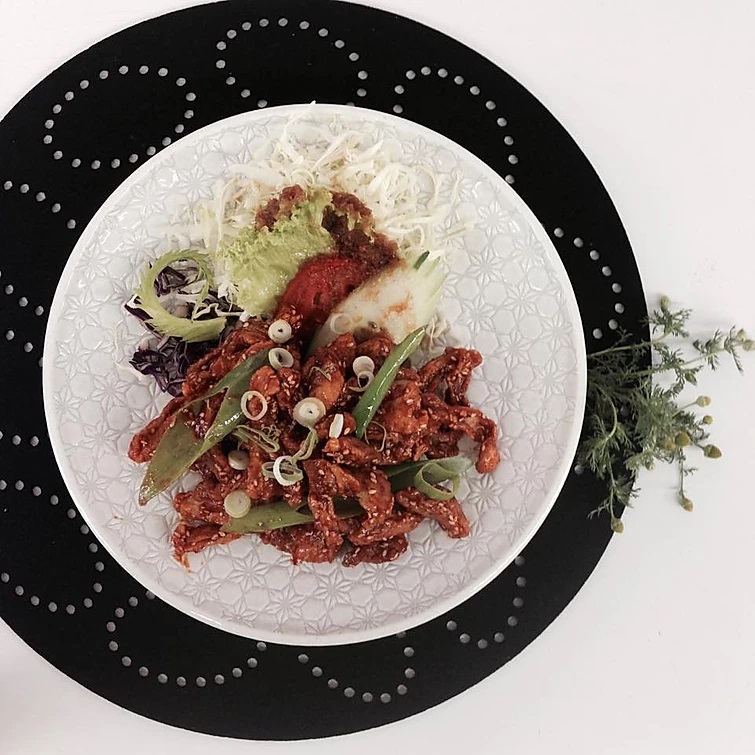 All comes with rice.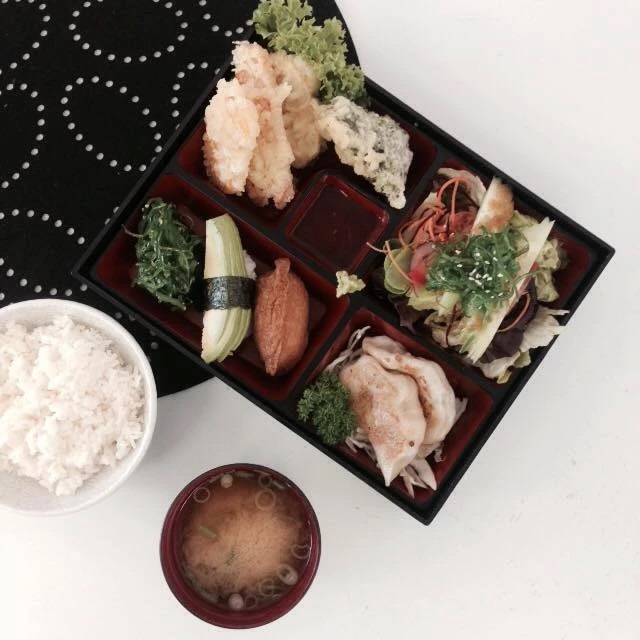 All comes with miso soup.